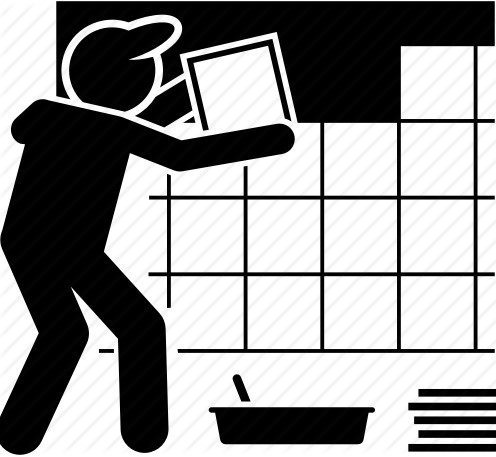 Whether you need flooring, backslash, or bath tiles, we have an impressive selection of options to fit your home's style and needs.

Refurbish or install your new hardwood floors today. Available in a wide range of colors and stains to match any decor.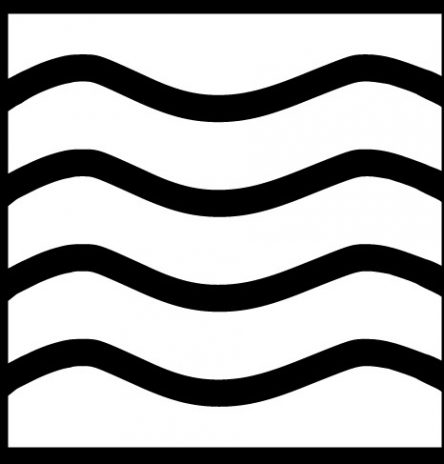 Whether you're envisioning wall to wall carpet or getting creative with carpet squares, we have the perfect flooring solution for you.