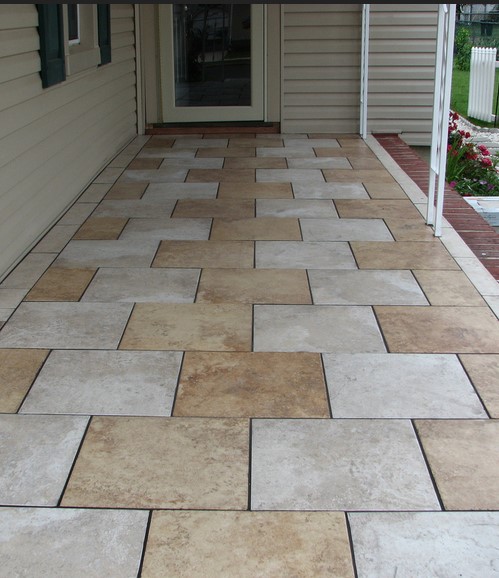 Wall to Wall Tile Floors
Tile Flooring
We have a gorgeous collection of durable and easy to clean porcelain, ceramic, marble, and granite options to choose from.
Porcelain
Create beauty in your home for years to come with durable, long-lasting porcelain tiles. Available in a large variety of colors, shapes, textures and sizes, you can easily match your style. 
Ceramic
Ceramic tile is easy to care for and creates a clean, polished look. It's the perfect finish for the corners and edges of any room with a border tile that ties everything together.
Granite
Granite is formed from volcanic activity, making it's resiliency, strength, and number of unique color options a popular flooring choice. We carry over 50 color patterns of premium surface granite tiles to show you.
Marble
Transform your space with the most sought after marble tiles. Every piece has a unique pattern and color to give your home a timeless and elegant appeal.
More about Tile, Ceramic, Marble and Granite
Why a new floor is the perfect thing for your Home and office!!!
Why is it Best?
Care For Your Grout

Keep Acidic Products Away

Do Not Clean With Metal Bristles

Do Not Use Bleach

Baking Soda Works Great